We offer the best water heaters in San Antonio, TX.
We provide services for installation and repairs of new and existing tank type/tankless water heaters in San Antonio.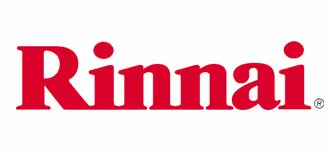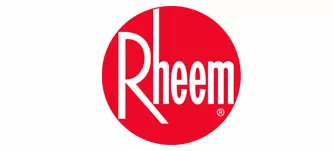 San Antonio Water heater installation & Repair Services
Water heaters are essential to keeping the water in your sink, bathtub, shower, and for all appliances in your home at the right temperature. While highly respected brands may last longer than your average make, most of them will experience a breakdown once they reach a certain age.
At Chambliss Plumbing, we offer maintenance, repair, and installation services so you can keep your water heater in perfect working order. That means you won't have to worry about running out of hot water for decades to come.
Our experienced plumbers in san antonio have come across several different water heater problems, breakdowns, models and makes over the years. We offer a broad range of services to suit your every need, including:
It's not always clear when it is time to call a plumber to fix your water heater, but there are a few common signs you can look out for. If you experience any of the following, then it may be time to call Chambliss Plumbing for a repair:
Scheduling regular maintenance can help to prevent problems from occurring, so be sure to talk to our plumbers and plan routine checks to avoid costly breakdowns further down the line.
Quality Water Heater Installations
A quality water heater installation is an essential part of any home. A well-installed and maintained water heater can provide a reliable source of hot water for your family's needs. It is essential to remember that water heaters must be replaced about every 7+ years, depending on the unit's age, usage, and condition. 
When replacing a water heater, choosing one that fits your home's size and specifications is essential. Installing a unit that's too small may cause issues with providing enough hot water for your family's requirements. 
On the other hand, installing too large of a unit can result in wasteful energy consumption and higher costs on utility bills. Chambliss Plumbing Company can help you select the correct size unit for your home to provide reliable hot water while conserving energy. For more information on replacing or repairing your unit, call (210) 490-7910 or submit our form online, and we will get back to you shortly.
Get More Information Regarding Water Heaters