We offer the best water heaters in San Antonio, TX.
We provide services for installation and repairs of new and existing tank type/tankless water heaters in San Antonio.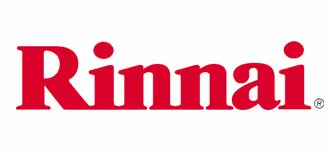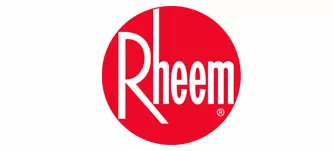 San Antonio Water heater installation & Repair Services
Water heaters are essential to keeping the water in your sink, bathtub, shower, and for all appliances in your home at the right temperature. While highly respected brands may last longer than your average make, most of them will experience a breakdown once they reach a certain age.
At Chambliss Plumbing, we offer maintenance, repair, and installation services so you can keep your water heater in perfect working order. That means you won't have to worry about running out of hot water for decades to come.
Our experienced plumbers in san antonio have come across several different water heater problems, breakdowns, models and makes over the years. We offer a broad range of services to suit your every need, including:
It's not always clear when it is time to call a plumber to fix your water heater, but there are a few common signs you can look out for. If you experience any of the following, then it may be time to call Chambliss Plumbing for a repair:
Scheduling regular maintenance can help to prevent problems from occurring, so be sure to talk to our plumbers and plan routine checks to avoid costly breakdowns further down the line.
Quality Water Heater Installations
Every product has a limited lifespan. While routine maintenance and repairs will help to keep them working effectively and efficiently, there will come a time when your water heater will need to be replaced.
If your water heater is seven years or older, then it may be time to consider a replacement. Our highly skilled plumbing technicians can help you to choose a water heater that will work best for your home and lifestyle.
Simply speak to our trusted plumbers and we can help you find the right model and make to suit your needs. We work with the very best and most reliable brands in the industry to ensure you get the best results from your water heaters.