Professional Plumbers in Stone Oak 78258
The Best Stone Oak Plumbing Company That Services This Area.
Our experienced professionals provide plumbing services for homeowners and businesses in and around the Stone Oak area. With fast response times, you can rest assured that your plumbing problems will be handled promptly and effectively – allowing you to get back to business as usual as quickly as possible.
Plumbing Maintenance Services in Stone Oak, TX
Regularly inspecting and cleaning your drains and systems will prepare you if something goes awry. Doing this helps you sidestep costly repairs in the future and keeps your home running efficiently.
Are you in need of quality plumbing maintenance services? Get in touch with a seasoned plumber today. Our comprehensive range of solutions will keep your plumbing system in top condition.
Plumbing Installations Done Right
If you're looking for a plumbing company that will provide top-notch service for plumbing installations in Stone Oak, look no further than Chambliss Plumbers. We have been in the business of providing reliable and budget-friendly plumbing services to customers since 1991. Our team of highly trained plumbers is experienced in tackling all sorts of plumbing jobs, from simple faucet repairs to full bathroom and kitchen remodels.
We use only the highest-quality components when installing piping or water heaters, ensuring that your plumbing system will be long-lasting and dependable. We also take pride in our commitment to safety; our technicians always take their time to explain the installation process and any potential hazards associated with it so that you know exactly what's going on during the job.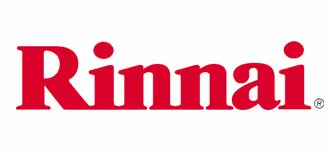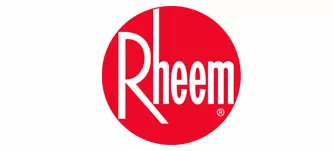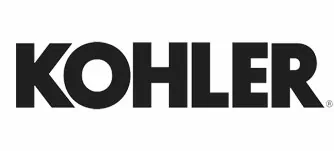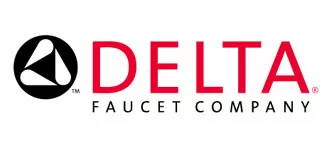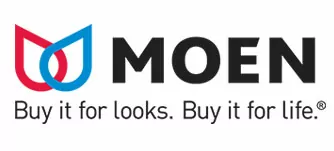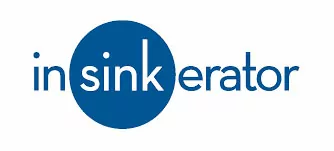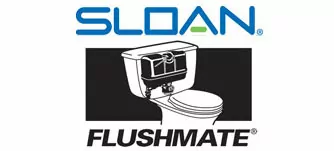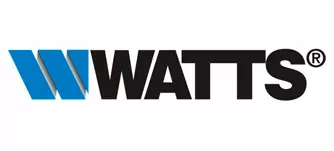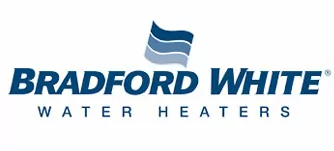 Main services we provide:
We offer nothing but the best services to our clients
Every household has unique plumbing needs, and we strive to offer quality yet budget-friendly solutions for whatever they may be. Our customer service is second to none – you can always count on us for prompt results and superior service.
Testimonials From Our Stone Oak Clients