Best Plumbers in Hollywood Park, TX 78232
Your Reliable Go To Plumbing Company Near Hollywood Park, TX.
We are the masters of plumbing, and we are here to help you with all your needs. Whether you need maintenance, installation, inspection, repairs or something else entirely, we are here to help! We offer affordable rates and know exactly what we're doing, so please don't hesitate to call us today.
Plumbing Maintenance & Installation Services - Hollywood Park 78232
Looking for reliable plumbing services in Hollywood Park? Chambliss Plumbing can help with all of your needs, from simple repairs to installation of new fixtures. We've been providing quality service to the community for years, so you can be sure you're in good hands.
By choosing us to maintain your plumbing in your home, you could be ensuring that your system remains in top working order for years to come – saving you time and money on costly repairs down the line!
We only use high-quality plumbing products to ensure that your fixtures will last longer and cause fewer problems in the future. When it comes to plumbing, quality is key – we don't want you to end up with a faulty system that'll require expensive repairs down the line.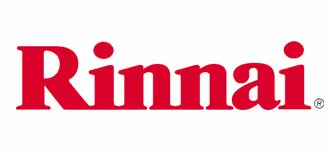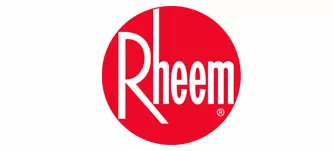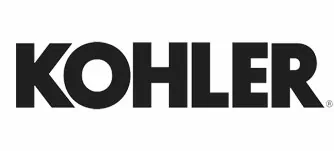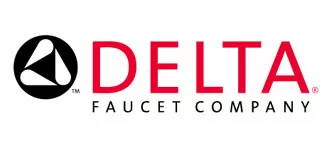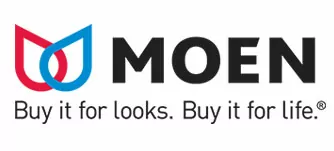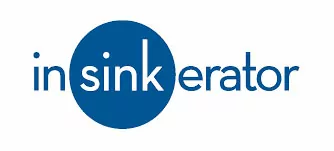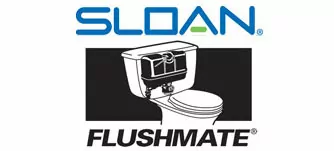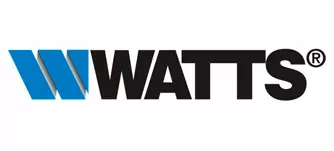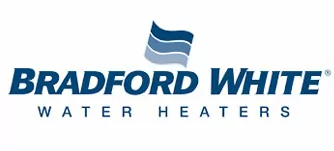 Some Services We Can Help You With
Choose a trusted plumbing partner
Our company offers high-quality plumbing services at competitive prices. With years of experience serving the Hollywood Park community and nearby areas, we understand how important it is of keeping your home functioning the way it should. Our team is committed to providing the best possible service to our customers.
Discounted Plumbing Deals
Our customer user reviews
Areas Served within Hollywood Park