Your Local Plumbers in Spring Branch 78070
Plumbing Company in Spring Branch, TX
We know just how frustrating it can be to have pesky plumbing problems. Our team of expert plumbers in Spring Branch are here to help you get the job done right fast. We offer a variety of services including installation, maintenance, repairs, and more. Let us take care of your plumbing issues so you can focus on what's important.
Keep your home plumbing in top condition with regular maintenance
To keep your plumbing in Spring Branch TX running smoothly and avoiding costly repairs, hire one of the best plumbing companies in town. We will take care of everything from regular maintenance to fixing any unexpected problems.
It's easy to let little plumbing issues continue until your sink starts overflowing and water is coming up through the floor. You will wish you got maintenance services done sooner so you can avoid these problems in the future.
Our experienced plumbing professionals in Spring Branch are here to help with your new plumbing installations
When it comes to plumbing installations, it's important to choose high-quality products. As the saying goes, you get what you pay for. It's especially important when it comes to your home – your plumbing should last a long time without having to continually change out fixtures. 
Our plumbing fixtures are designed to complement the style and design of your kitchen or bathroom. Whether you're looking for a new faucet or water heater, we have something to fit your needs.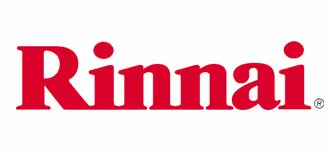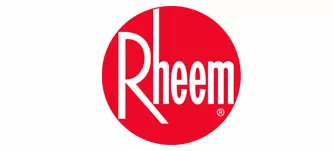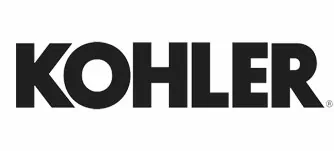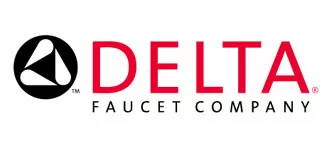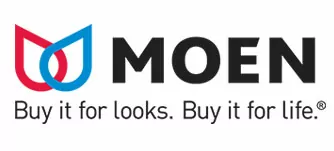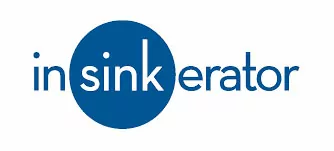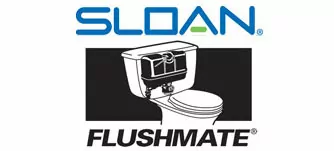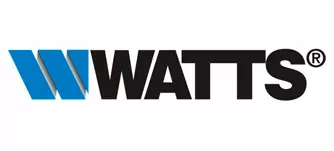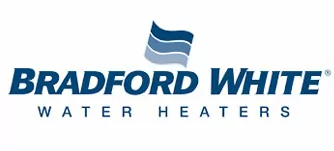 What we can help you with:
We Strive to Provide the Best Services
Our experienced team is here to meet your every plumbing need, regardless of how big or small. We always ensure that each customer receives the best possible service and results, no matter what stage of the process they are in. With speedy service at an affordable price, you can be sure that you're getting everything you need and more from us.
Testimonials from Spring Branch Customers