Repipe Specialist near you
Have an older home with original piping that is having reoccurring leaks? We can come out and give an estimate to repipe your home in san antonio with new, code approved piping and fittings to stop those pesky leaks from occurring. We do charge a $45 estimate fee to send our qualified master plumber out to your home for a consultation and estimate – should you decide to accept our estimate, the $45 is refunded on the final invoice. Give our office a call with any questions!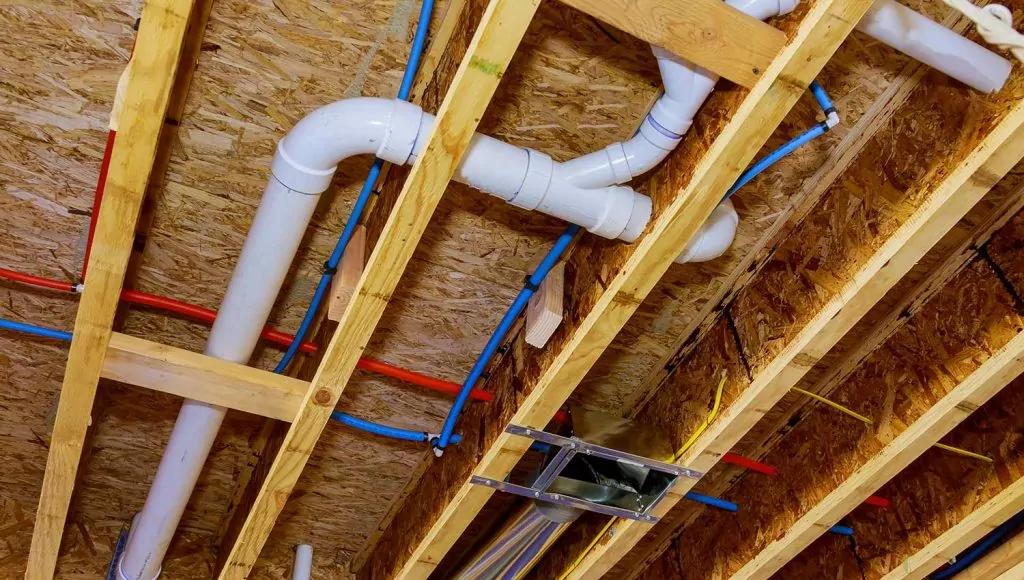 Hire a professional for your next project!
When it comes to repiping homes, Chambliss Plumbing relies exclusively on Uponor P.E.X. pipe and fittings. Our trust in this system is unwavering; for over 25 years, we have utilized it without a single leak. The magic lies in its design: the pipe and fittings expand and contract, ensuring that no connection is overly tight or too loose. Furthermore, we employ brass fittings for all stubs and utilize Brass Craft 1/4 turn ceramic valves, emphasizing our commitment to quality and durability.
Wondering why we're touted as the top choice for San Antonio plumbing? Our rigorous standards and unmatched expertise play a part. If you're seeking the highest-quality repipe available in San Antonio and the surrounding areas, don't hesitate. Reach out at 210-490-7910 to schedule an estimate today!