Experienced & Reliable San Antonio Plumbers
Our plumbing company in San Antonio TX, has an experienced team of certified plumbers that can provide the best plumbing installations, drain cleaning, leak detection, re-pipes, repairs and maintenance. If you need a specialist for any type of plumbing work, big or small – Chambliss Plumbing Company has your back.
#1 Best Plumbers in San Antonio
From conventional type water heaters and softeners, to tankless water heater installation & repairs.
Serving our San Antonio Customers Since 1991
Your Trusted Plumbing Company in San Antonio.
Are you looking for reliable local Plumbers in San Antonio that are on time, professional and affordable? Then choose Chambliss Plumbing Company| MPL 14952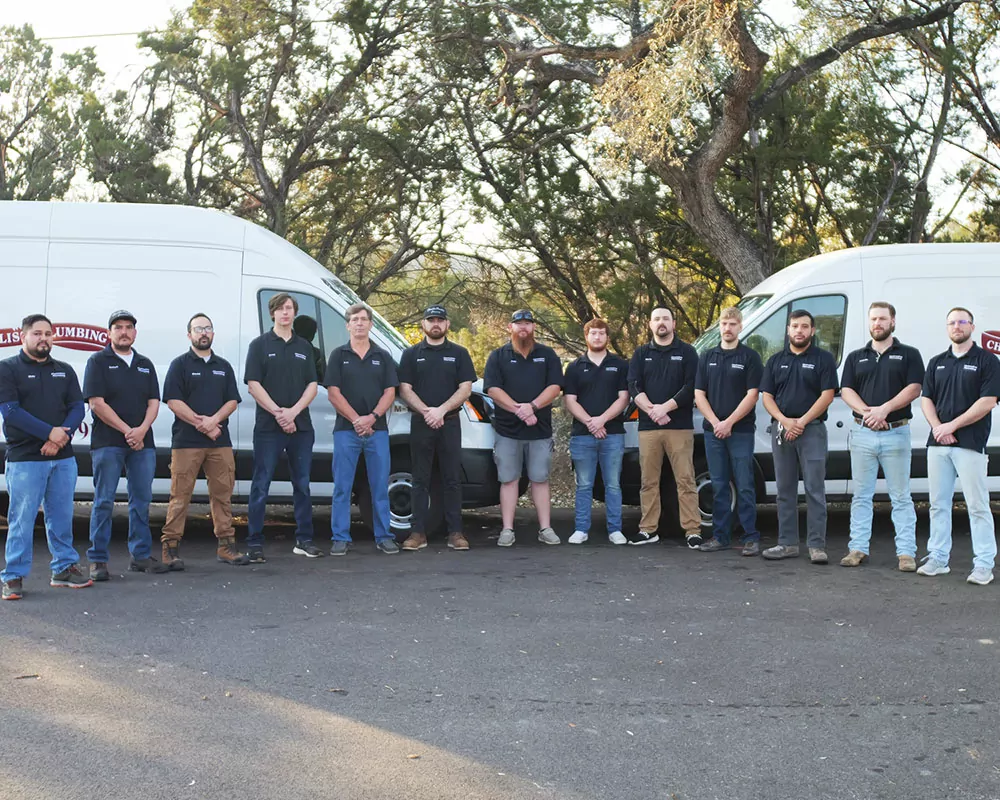 Save on your next SA Plumbing Project
by Certified Plumbers in San Antonio
What we do - Chambliss Plumbing Company
We offer the best Plumbing services in San Antonio, TX.
Why you should choose Chambliss Plumbers in San Antonio?
Our qualified team of plumbing experts offers a comprehensive selection of plumbing services for both residential and commercial properties, such as maintenance, drain cleaning services, repairs, installations – you name it! Plus we guarantee an unbeatable level of customer service completed by highly-trained and certified plumbers at competitive prices – just take a look at our Google reviews!
We've been serving our local community for over 30 years.
Our Plumbing Reviews from Genuine users on Google
Brands we use and trust for your plumbing needs.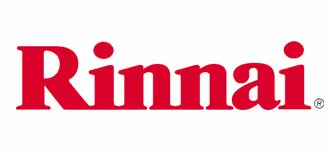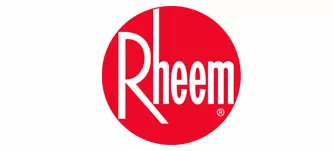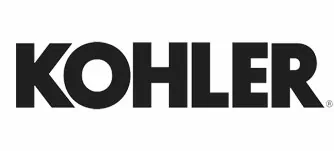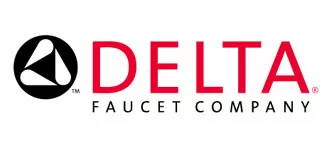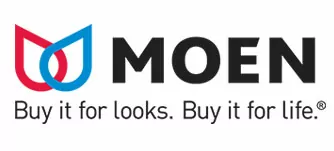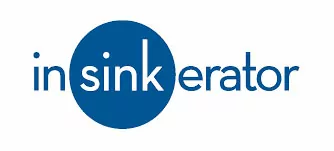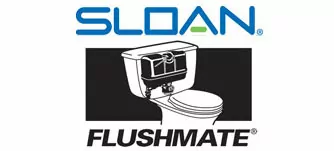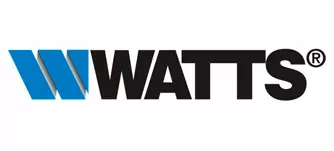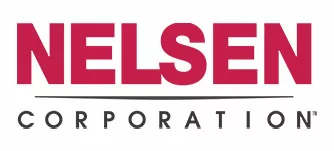 Get the latest plumbing
tips & tricks
In need of an emergency service?
If you need immediate attention, the best way to get a hold of us the fastest would be by calling us at (210) 490-7910. For non emergency plumbing services, fill out our online form and we will get back to you shortly.