Licensed Local Plumbers in Castle Hills 78213
Dependable Plumbing Company Serving Castle Hills, TX & Surrounding Areas.
We are a team of professional plumbers near Castle Hills, offering affordable maintenance, installation, inspection, repairs and more.
Plumbing Maintenance - Castle Hills 78213
According to Angie's List – Knowing a few basic plumbing tips and tricks can help you greatly reduce possible damage to your home from a plumbing problem.
The trouble with home plumbing problems is that they have a way of sneaking up on you and often at the worst possible time. But is there ever a good time to experience a problem with your plumbing?
The key to avoiding serious plumbing problems down the road is through preventative maintenance.
New Installations - Castle Hills 78213
Chambliss Plumbing specialists install bathroom and kitchen sinks, water heaters, softeners, faucets, and toilets for residential and commercial spaces.
At our home, we install a wide variety of plumbing fixtures. If you want to give your bathroom or kitchen an updated look and feel with new fixtures or appliances, we have everything covered – sinks, tubs, showers, faucets, and water heaters included!
Our store only carries top-quality products with a reputation for dependability and longevity. With years of experience installing plumbing features that will enhance both the aesthetic appeal of your house and water flow quality, we guarantee an optimal experience every time.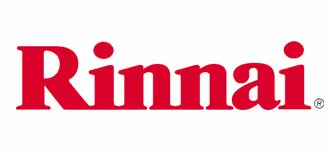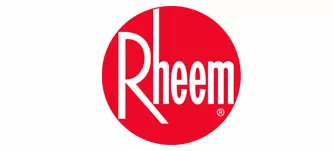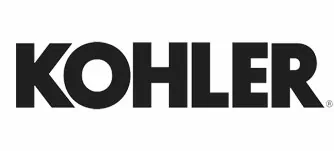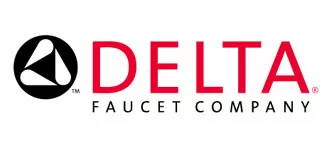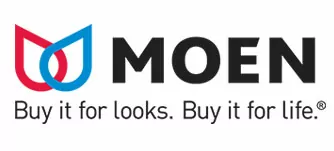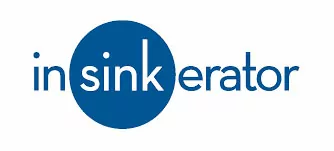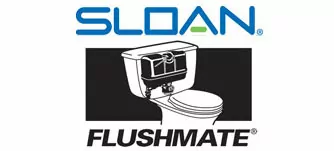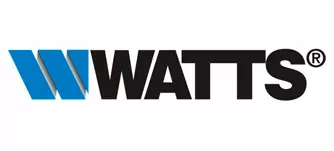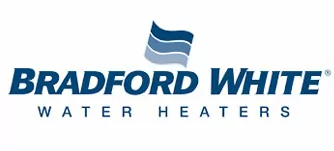 Let Chambliss Plumbing help you with:
We pledge the best in personalized service
No matter what your plumbing needs may be, we can provide a quality and affordable solution. We always ensure that we treat our customers the way we would want to be treated. That way we guarantee the best results and the best possible service at every stage of the process. Receive fast results, without having to compromise on quality or service.
Reviews from our Castle Hills Customers