Top Rated Plumbers in Alamo Heights 78209
Why Choose A Professional Plumbing Company in Alamo Heights, TX
A professional plumbing company in Alamo Heights can provide a wide range of services that you may not be able to access from an amateur or DIY approach. Professional plumbers have the experience and expertise to handle many different types of plumbing issues, from simple repairs to complex installations. 
They also offer preventative maintenance services to ensure that your plumbing system is running optimally and efficiently. Additionally, they use high-quality parts and materials to make sure your plumbing system is durable and efficient. 
Finally, they are licensed, bonded, and insured, which means you can trust them to provide reliable and quality service.
Main Plumbing Services we provide in Alamo heights 78209
Our skilled professionals are dedicated to providing the best possible service for all of your plumbing needs. We offer a range of services, including installations, maintenance, repairs, residential plumbing, inspections, drain cleaning, leak detection, plumbing repipe, water softeners, water heaters, tankless water heaters, water filtration systems, reverse osmosis systems and more!
Our team is dedicated to providing the best plumbing services in the area, and we always carry the latest and greatest brands. We know that your success is our top priority, so we'll take care of everything – from fixing a leaky faucet to installing a new water heater.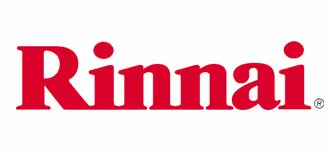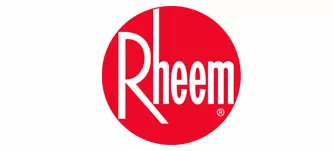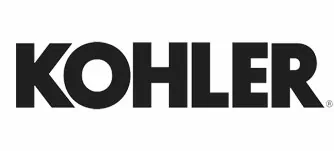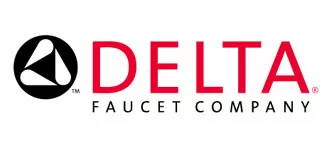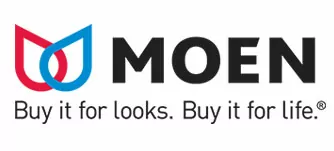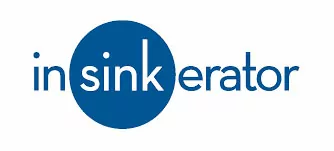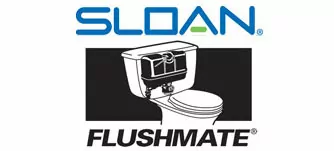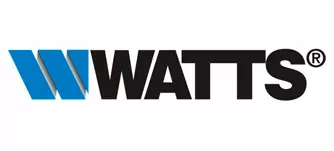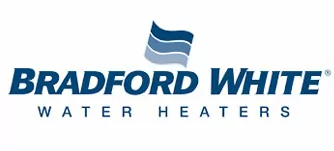 Our Alamo Heights Client Testimonials