Top Rated Plumbers in Alamo Heights 78209
Why Choose A Professional Plumbing Company in Alamo Heights, TX
When it comes to plumbing, some projects require the expertise of a professional plumbing company. Professional plumbing companies have experienced and certified plumbers who understand the complexities of various plumbing projects. When you choose a professional plumbing company, you can be sure your project will be done right the first time.
Professional plumbers can provide various services, including installation, repair, and maintenance for residential and commercial buildings. They have the necessary tools and equipment to do the job quickly and efficiently. Most importantly, professional plumbers use high-quality materials designed to last many years. This means you won't have to worry about ongoing repairs or replacements due to shoddy workmanship or low-quality products.
Main Plumbing Services we provide in Alamo heights 78209
Our skilled professionals strive to provide the highest service for all your plumbing needs. Our services encompass installations, maintenance, and repairs for residential plumbing systems; including inspections, drain cleaning, leak detection, repiping plumbing lines; water softeners/heaters/tankless heaters/filter systems/reverse osmosis systems – and much more! 
Our team is passionate about providing the highest-quality plumbing services in the area, and we always carry only top-of-the-line brands. Your success is our top priority, so no matter what needs fixing or installing, rest assured that we'll do it excellently.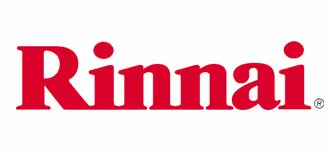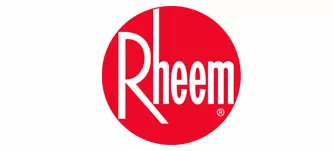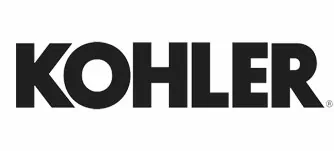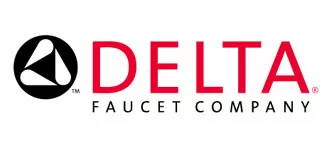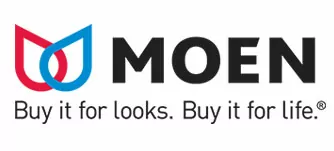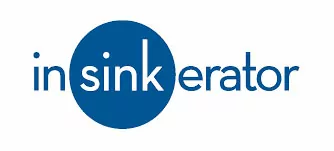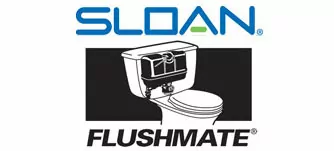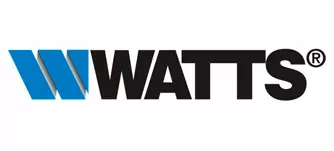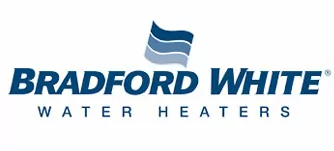 Our Alamo Heights Client Testimonials