Here at Chambliss Plumbing, we have professional plumbers in san antonio to help take care of those plumbing repairs once and for all. Even small water leaks can cause big effects in your water bill. We can find and fix any and all water leaks in your home and bring your water bill back to where it should be!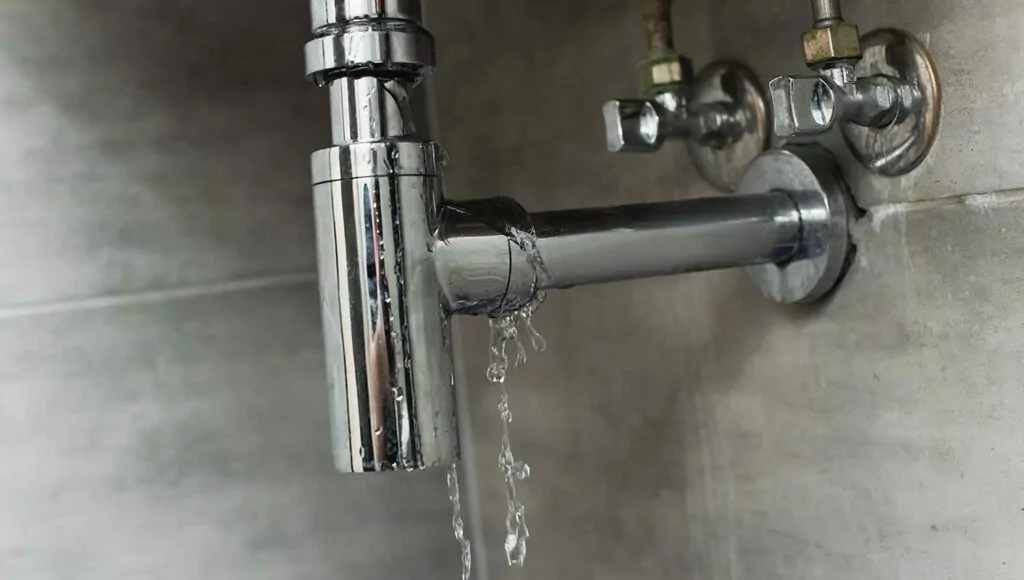 We handle plumbing repairs big and small
No matter the type of san antonio plumbing repairs you have, we do it all. We ensure the most cost-effective affordable solutions to tackle those pesky problems. Call 210-490-7910 today to schedule an appointment for us to diagnose the best solution for your problem. Don't wait for that small problem to turn into a big costly one down the road.
San Antonio plumbing maintenance provider
According to Angie's List – Like most home maintenance projects, being proactive is key to saving money and preserving your systems. Especially because, left unchecked, your pipes and plumbing appliances can corrode or get damaged over time, resulting in costly repairs and nightmare scenarios (such as burst pipes or serious flooding in your home).
The trouble with home plumbing problems is that they have a way of sneaking up on you and often at the worst possible time.
If you'd like to prevent most issues turning into big ones, creating a schedule for plumbing maintenance could help potentially save you hundreds or even thousands in expensive repairs. Contact us today to setup a maintenance schedule that will help ensure your home is looked after properly.
Check Out Our Latest Plumbing Repair & Maintenance Articles