Your Bulverde TX Expert Plumbers
Our Plumbing Company Services The Bulverde TX Area
We're your local plumbers with years of experience in the industry. Let us help you keep your plumbing system running efficiently, whether it's a simple repair or a more complex installation. We're here to serve you, so don't hesitate to call us today!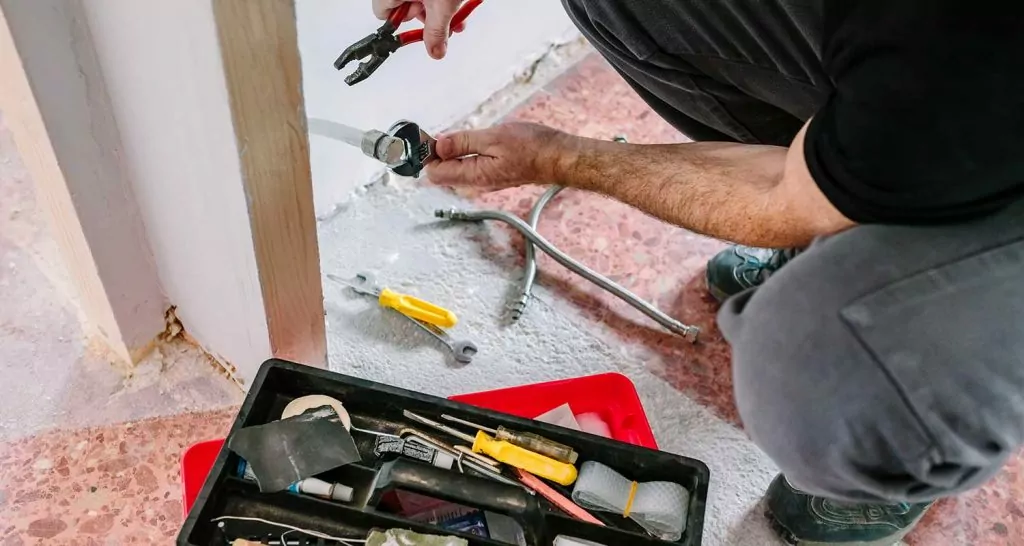 Maintenance of Your Plumbing is Our Top Priority
It's important to keep your plumbing in good condition, as it can help prevent more serious issues down the road. By regularly checking and maintaining your pipes, you'll be able to avoid costly repairs or replacement later on.
Make sure you have a dependable plumber in your corner by hiring a company like ours. We'll keep an eye out for any signs of trouble, and we'll be able to fix it before it becomes a problem.
We provide Plumbing Installataions with Top Brands for the community of Bulverde, TX.
At Chambliss Plumbing, we know that a new kitchen or bathroom can make a big difference in the quality of life for you and your family. We can help you install all the latest fixtures and appliances, from new dishwashers to top-of-the-line water heaters. Give us a call today to get started!
We only use the best brands for your home, like Rinnai, Rheem, Kohler, Delat, Moen and more. We believe in quality over quantity – this way you know you're getting the best return on your investment.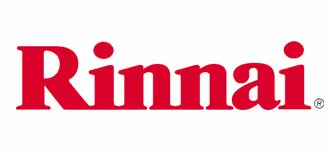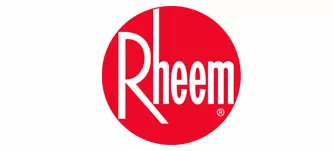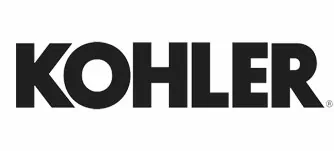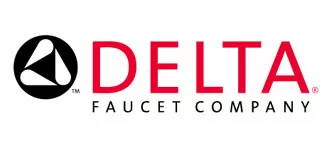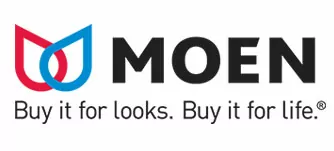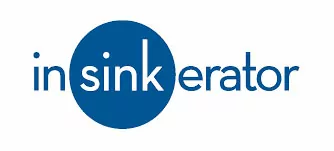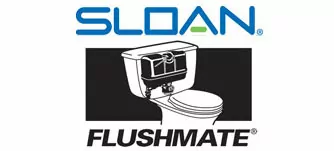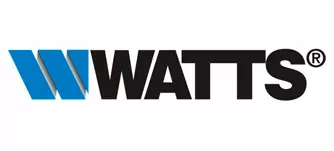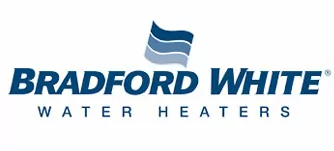 We like to provide the best results for your home
No matter what your plumbing needs may be, we can ensure that you receive the best possible service and results. Our team is dedicated to providing quality products and services at an affordable price, so you can always feel confident in our work. We'll get the job done quickly and with no fuss, so you can relax and enjoy your new plumbing system!